THANH CONG THANH CO., LTD always prides itself on high quality products that bring customers to trust with brands such as: Thanh Cong, Dong Nam A, My A, 111, SUSU. With over 30 years of experience, we are one of the professional manufacturers of paint rollers, paintbrushes, construction accessories and paint tools in Vietnam. Specialty producing specialized rollers for Oil-based, Epoxy and Composite paint. Our products are manufactured on automatic production lines, imported materials, so the quality is uniform and has superior features such as loading a lot of paint, maximum load on the surface, outstanding durability, suitable for all painted surface.
Thanh Cong Thanh always tries to bring customers the most prestigious products. We have a nationwide distribution, wholesale and retail system, one of the leading paint roller brands in Vietnam, which is the right choice and suitable for all projects with modern architecture and luxurious in Viet Nam. The company has been awarded the title of Gold Medal of the Vietnam Construction Trademark of the Ministry of Construction for 5 consecutive years, the International Exhibition Organizing Committee VIETBUILD and 3 consecutive years won the Brand Gold Medal Viet – SAIGONEXPO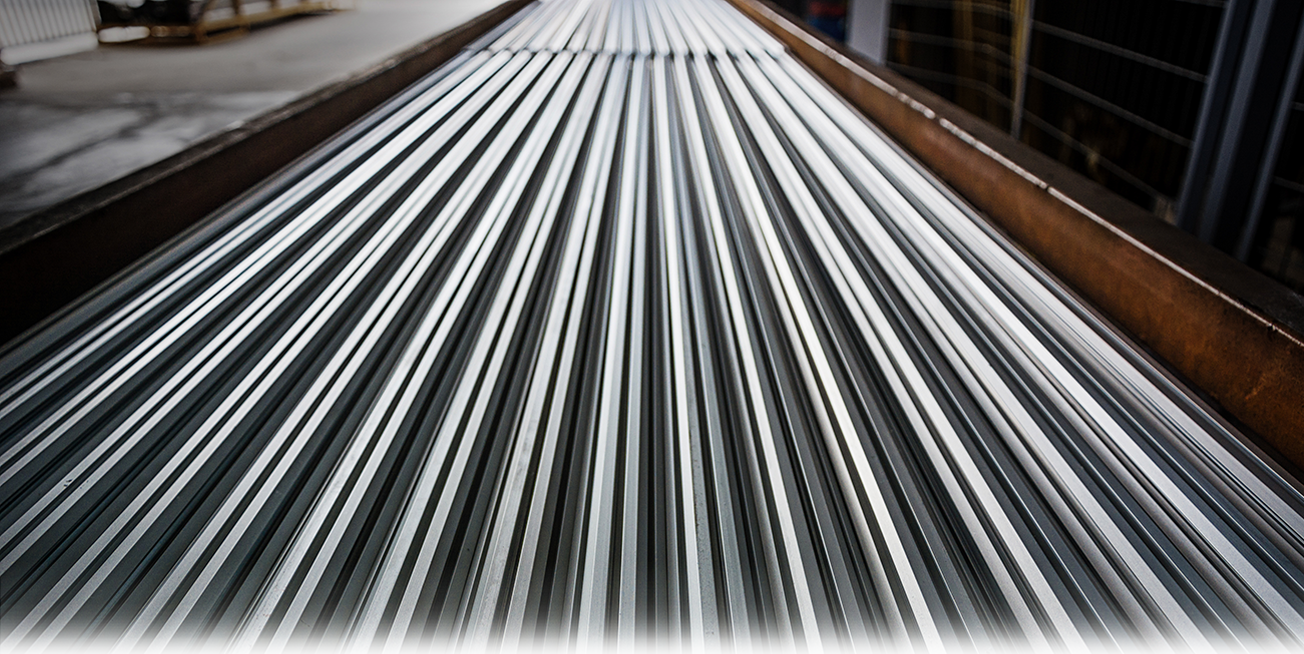 * VISION: Become the first choice of all professional painters at local and abroad.
* DESTINY: Develop and supply specialized roller and paintbrush products to create perfect construction.
We value and care for each partner inside and outside the organization, creating a culture of Thanh Cong with the motto:
* Values: Thanh Cong's core goal is to strive to create, improve and optimize in order to increase the quality to bring customers the best products.
* Credibility: With the experience and dedication over 30 years in this field, Thanh Cong has become a brand achieved high credibility in the minds of customers, so Thanh Cong value and commit to do its best to keep that belief.
* Wholeheartedly: All members of Thanh Cong join efforts to build and fulfill their commitment to wholeheartedly for the development of Vietnamese brand.
* Mission: Members of Thanh Cong constantly strive to research and innovate with the mission of bringing customers the most optimal products.